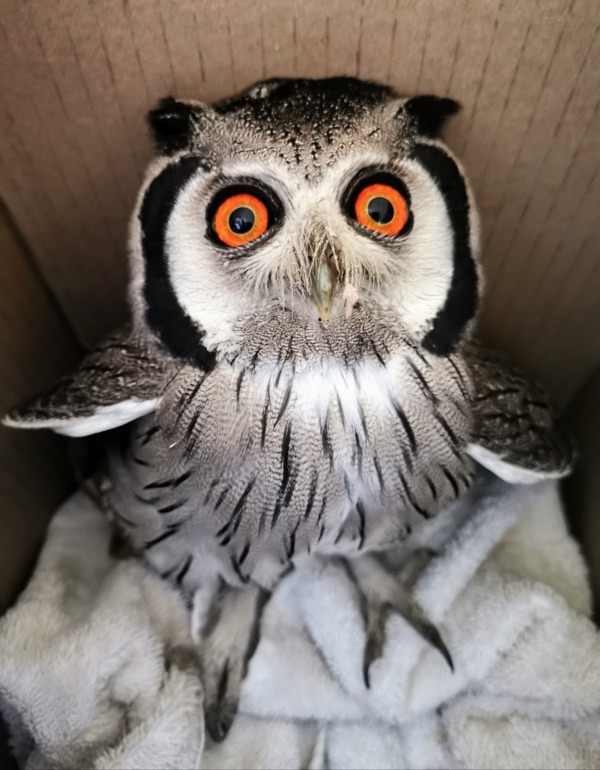 How to help
If you would like to help the Sanctuary and our rescued animals and birds, you may choose to send a donation, or sponsor an individual animal each month or a particular project. Or you may wish to help us purchase goods for our free Community Veterinary Clinic. The choice is yours and we are truly grateful for any assistance.
Donate: You can donate through our PayNow button on our Website or contact us for bank details for our Foreign Currency Account.
Wish List: We are always in need of any animal feed, fruit and vegetables, blankets, toys, vet supplies and building materials
Visit: For local Zimbabweans and Foreign Visitors, your entry fee to visit the Sanctuary greatly assists us in many ways. Please ensure you make a prior booking. We would love to welcome you.
Volunteer: Join our Volunteer Programme. The programme includes accommodation and all meals for any dietary requirements. Funds raised through the Twala Volunteer Programme greatly assist with caring for the animals and the day to day requirements and needs of the Sanctuary.