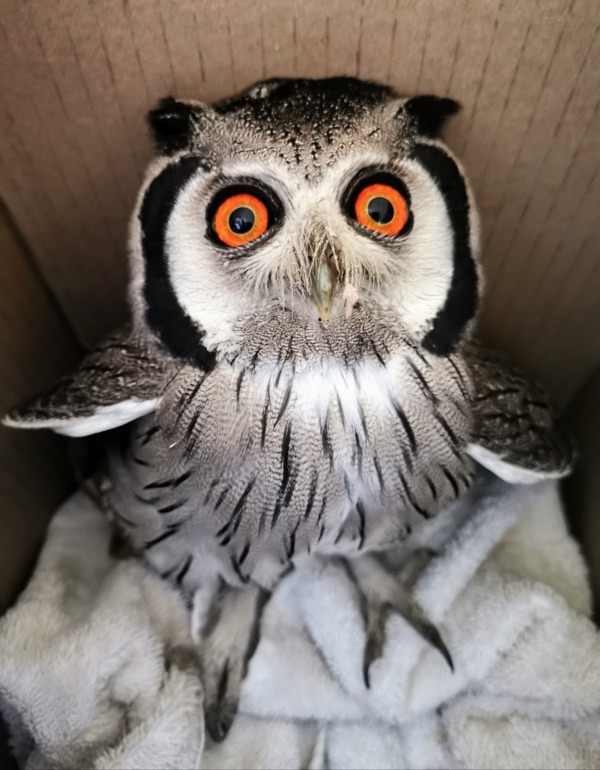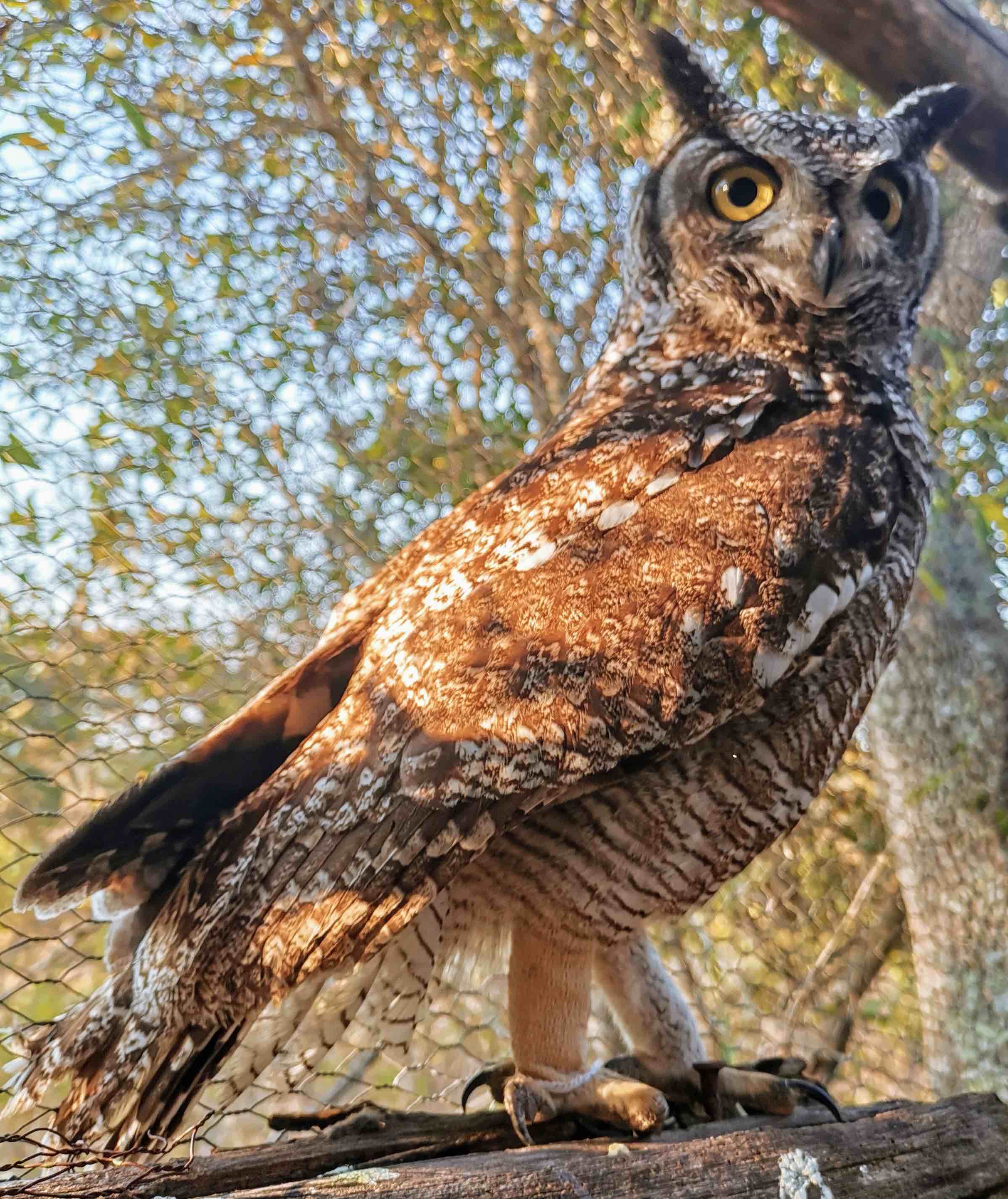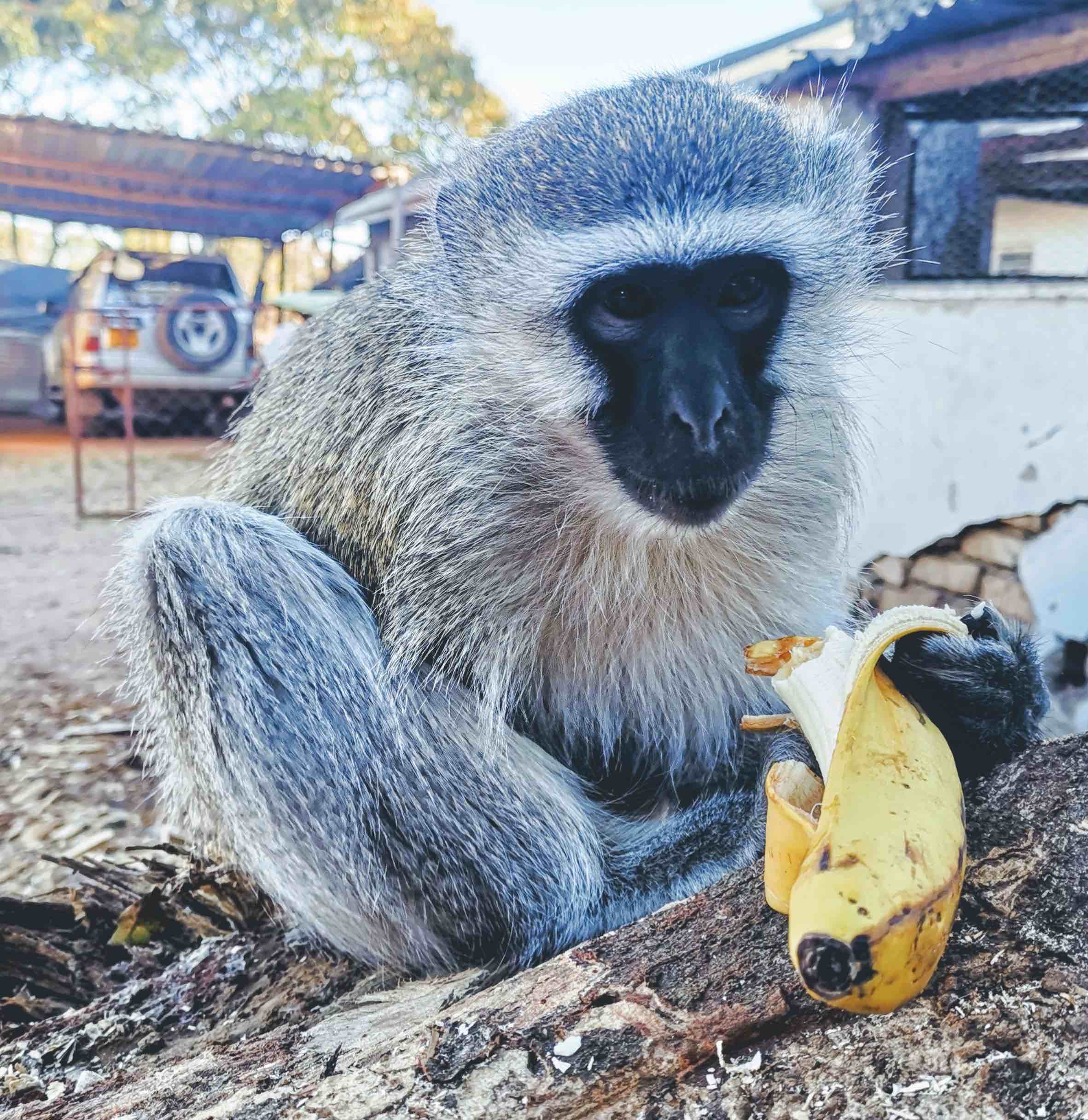 The Twala Trust Animal Sanctuary
is a non-profit organisation situated 25km east of the capital city, Harare. The Trust is run by Sarah Carter and Resident Veterinarian Dr Vinay Ramlaul, together with a dedicated team of staff and volunteers.
The focus of Twala is to provide a nurturing and safe haven for all animals and birds in need. Twala is home to 52 species of indigenous and exotic animals that were victims of human-wildlife conflict, injured, orphaned or abandoned.